Karen Johnson, C.P.N.P.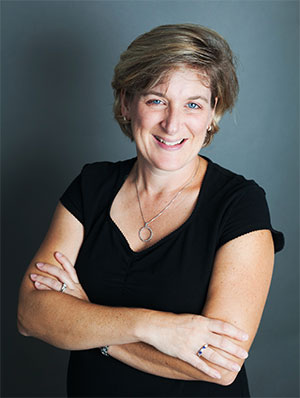 Karen Johnson was born and raised in Bangor, Maine. She earned her Bachelor's Degree in Nursing from Husson College in 1995. Upon graduation she was commissioned as a Navy Nurse Corps Officer and served 6 years on Active Duty and 2 years as a Reservist. Her duty stations included Newport, RI, Bethesda, MD, Yokosuka, Japan, and San Diego, CA. She returned to school in 2000 and earned her Master's Degree in Nursing from Johns Hopkins University in Baltimore, MD in 2002. She is board certified by the National Certification Board of Pediatric Nurse Practitioners.
Karen relocated back to Northern Virginia area wih her family in 2015 and rejoined Pediatric Associates of Alexandria. She previously worked at PAA from 2009-2011. Additional experiences as a Pediatric Nurse Practitioner include Rady Children's Hospital San Diego, Akron Children's Hospital in Ohio, Balboa Naval Medical Center San Diego, Boston Children's Hospital, and New Orleans Children's Health Project. She Currently resides in Falls Church with her husband Eric, a Naval Officer, their children, and two dogs. In her free time she enjoys spending time with her family, traveling, and running.
Husson University, BSN
Johns Hopkins University School of Nursing, MSN, PNP
Board Certified: National Certification Board of Pediatric Nurse Practitioners